WHAT TO EXPECT YOUR Zodiac sign in 3-9 MAY?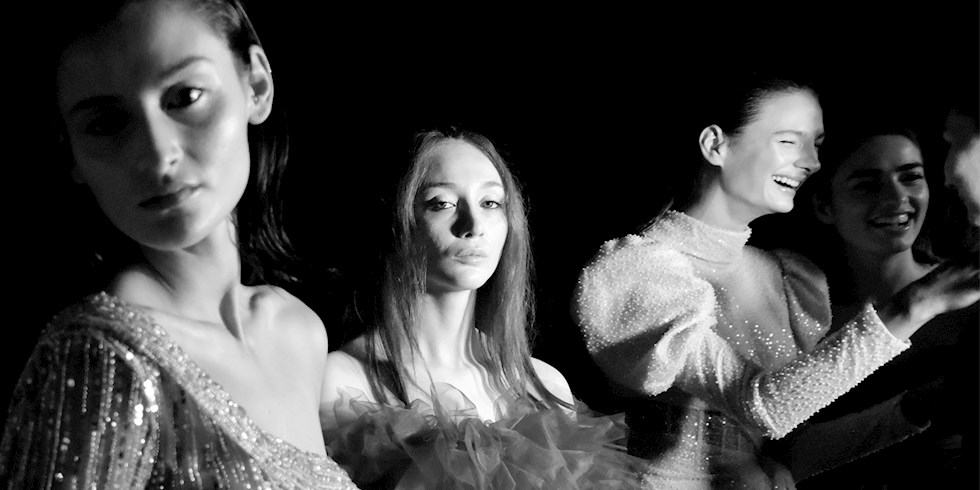 Mercury is moving into Gemini at the beginning of the week. Mercury, advancing rapidly until May 30, will begin retrograde motion as of this date. However, Mercury is very strong in Gemini beforehand, so as we progress, communication can accelerate and become easier, our curiosity and interests may increase, our mental concentration can be more easily provided, and we can express ourselves in a much more beautiful and accurate way, both orally and in writing. This process offers a favorable environment for agreement, compromise and contract.
On the other hand, Venus will also move to Gemini on May 9, and with this progress, we can approach the subjects represented by the sign of Gemini, namely communication, communication, communication, education much more positively, and you can enjoy reading and learning from these topics. As Venus moves through the sign of Gemini, love and relationships can be volatile, changing direction with the breeze of the wind, one moment does not fit into another, volatile and a little superficial. In love and relationships, while conversation, lots of ideas and opinions come to the fore, friendship may gain importance rather than loyalty and passion.
You can read the weekly comments regarding your zodiac sign here.