WHAT TO EXPECT YOUR Zodiac sign between 26 APRIL – 2 MAY?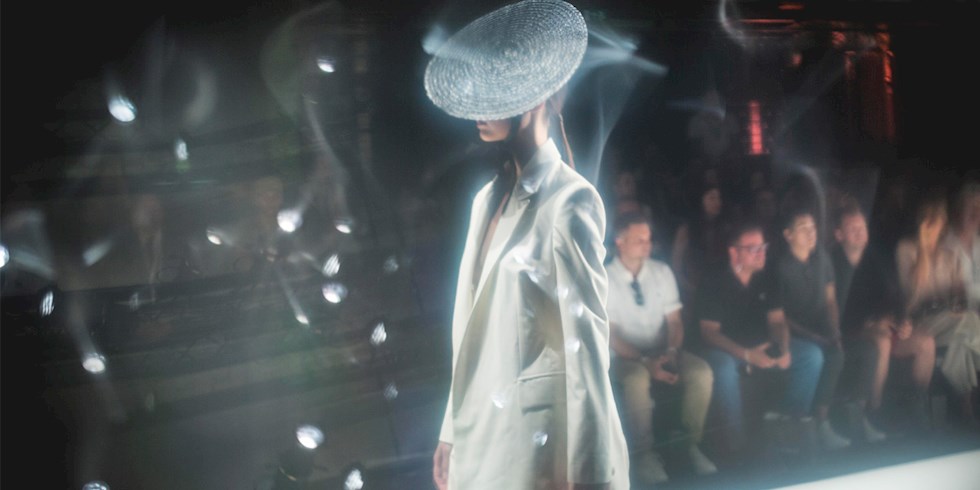 We are entering the week with the influence of relationships, partnerships, marriage and partnership issues. The full moon that occurs in the early morning hours of April 27 can be a full moon that reminds the common sharing and material aspects of relationships. When the Moon is in Scorpio, it may not be easy to find emotional calmness, silence, and peace and balances. From Thursday, as the Moon moves into Sagittarius, we can get rid of the intense and deep emotional pressure of the full moon and come alive. However, this time, the Sun and Uranus meet in Taurus, which may indicate sudden desire, enthusiasm and excitement in the sense of peace and comfort at the point of safety of life. As the Moon advancing in Capricorn at the weekend increases the weight of the earth in the sky, duties and responsibilities, jobs may require seriousness and discipline.
You can find the weekly comments of your horoscope here.