What Awaits Zodiac Signs in February?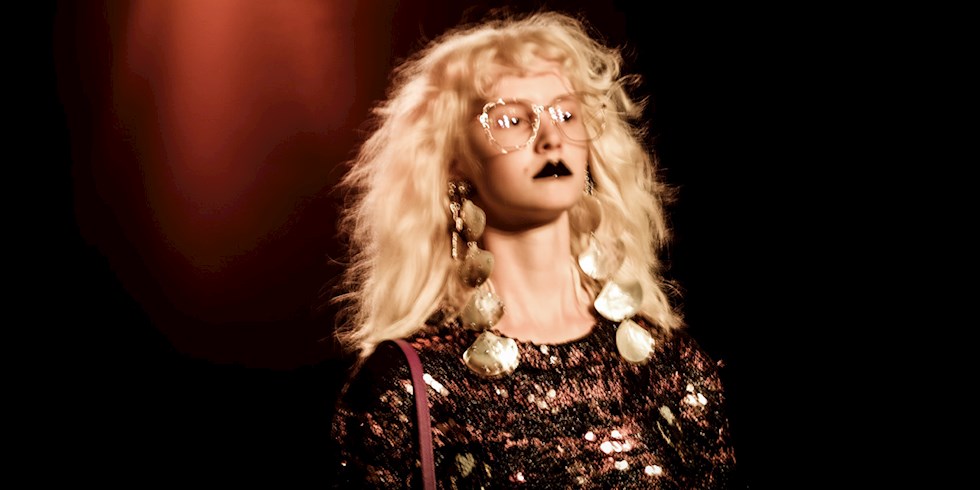 The intense activity in Aquarius in the second month of 2021 is quite remarkable. Because exactly 4 planets and the Sun navigate together in this sign until February 18. We focus all of our energy on the area of ​​our life occupied by Aquarius. We can prepare to see the most important changes and developments in this field.
Since Aquarius is linked to vision, innovation, technology, social issues, and friendships, these themes can make February a very unusual month in Aquarius style. The new moon in Aquarius on February 11 marks new beginnings and a new approach to these themes. Mercury retrograde that lasts until February 20 can trigger strange misunderstandings in communication. While Mars makes material matters, finance and money affairs very active in Taurus, Venus draws attention to unusual approaches in relationships. As a result, it may be appropriate to prepare for different and unfamiliar feelings and experiences. We may need to reveal the most extraordinary side of us.
Between 15-24 February, there is a Saturn-Uranus angle that can strain and strain us a lot, especially at the point we persist or ego. This angle can be challenging if we have built structures, relationships, jobs, approaches that are difficult to break and bend in our lives, to the extent of their hardness. At this point, we should pay attention to accidents, our relationships with the authority and business institutions, and tension in our private lives by keeping our awareness high.
According to your horoscope, you can find your February comments here.