What Awaits Zodiac Signs in April?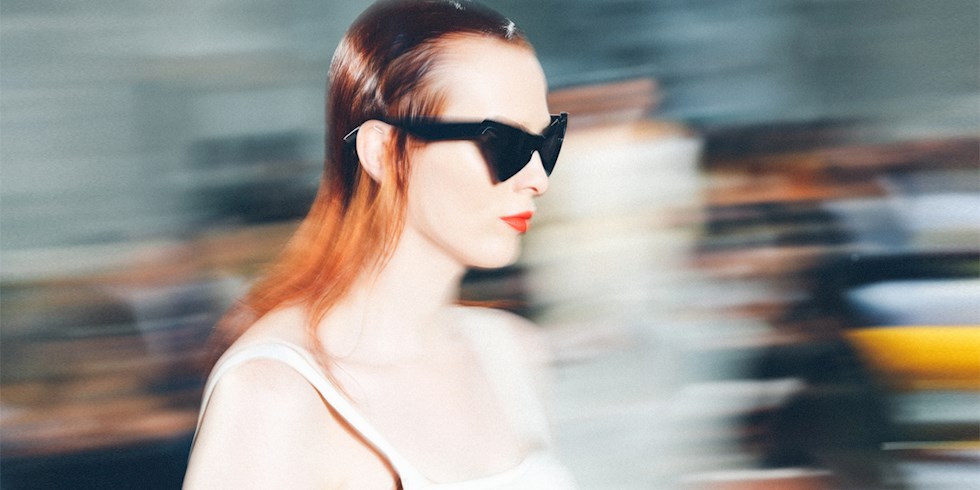 As April begins with the advancing Moon in Sagittarius, other planets in Aries harmonize harmoniously with this appearance, and the high fire energy draws a lively agenda. With the advancement of Mercury to the sign of Aries on April 4, the fire energy gets stronger, and especially April 2-3 and April 10-12, when the Moon is also in a fire sign, may be days with high energy and action. In this process, it seems that the sky's deprivation of water energy, namely the planets in Cancer, Scorpio and Pisces, will fuel the lack of emotion, empathy and understanding. In this dehydrated period, especially in the period of no emotion, 8-9 April, 18-19 April, when the Moon will be in the water signs, can soften our hearts and help us find more tolerance and understanding. Apart from that, it may sound a bit brutal and a little materialist until the 20th of April. Especially if you were born in more delicate and sensitive signs such as Gemini, Virgo, Pisces.
This month has good news especially for the Taurus. Because Venus, which is both the ruler of Taurus and the star of luck, is moving into Taurus on April 14. Moreover, since this position is in the sign that this beautiful star loves and is comfortable with, it brings luck, especially in favor of business, financial matters and love. Libra, Capricorns, Scorpios, Leo and Aquarius can be positively affected from this position, of course, as Taurus is the ruler again afterwards. Venus can offer Libra business and money, love for Capricorn, a beautiful relationship with Scorpio, lots of applause and appreciation for Leo, Aquarius can offer a peaceful home.
Another important transit of this month is the progression of Mars into Cancer on April 23. This transit, which will last about one and a half months, draws attention to the increasing mobility especially in home and family issues. Since Mars is a malefic or malevolent planet, it may be necessary to pay more attention to home accidents, home and family fights and arguments during this period. Women and mothers can be active, work hard and get tired during this period. Family unrest may also increase during this period. There may be a process waiting for us where we can be very active at home, and on the other hand, we want to get bored of this action and want to break away. This malefic aspect of Mars in a water sign seems to weaken emotions such as compassion, compassion, protection and watchfulness.
While the new moon in Aries on April 12 indicates new and fresh beginnings, newly sprouted loves, relationships or affairs may bring up the agenda. The full moon in Scorpio on April 27 can trigger emotional crises.
You can find monthly comments of your horoscope here.