WHAT AWAITS YOUR zodiac sign in the week of May 31 – JUNE 6?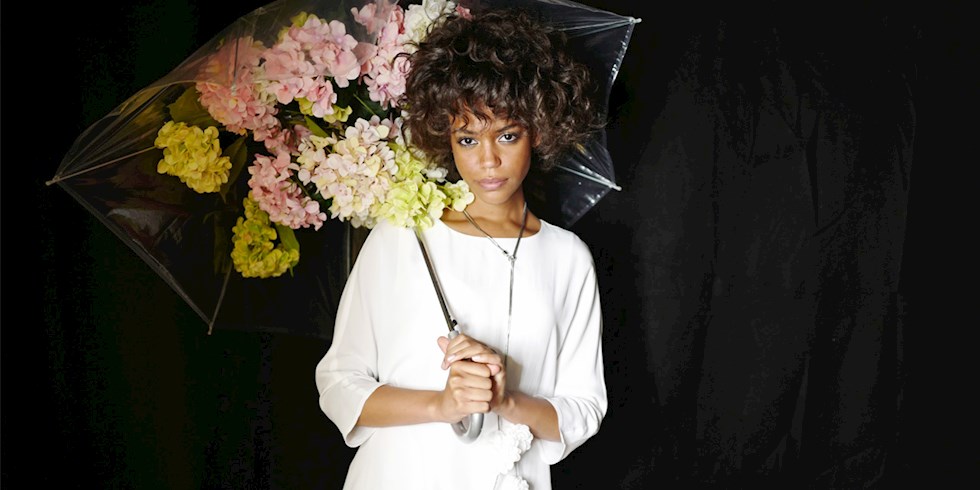 As we close May, it seems that the water energy and the sensitivities, emotions and sacrifices that this energy will bring will mark the new week as we welcome a new month. Right at the beginning of the week, the harmonious aspect of Mars and Neptune indicates that we can work for others, be active towards all living things in nature, and focus on charity, donations and benevolence. As the Moon progresses in Pisces on Tuesday and Wednesday, the deep, inclusive understanding and tolerance of the water element can again come to the fore. Moreover, at the same time, Venus also moves into Cancer, further strengthening this energy. We are entering a period in which we will begin to display all our sensitivity, compassion, understanding and compassion in relationships and love. Venus is very strong in Cancer, in this period, we can be fond of home, family, where we live, and we can also enjoy being close to waters and seas. Even if it rains, it may not bother us. The harmonious aspect of Venus and Jupiter on Thursday can point to good relationships, bring luck. However, this weekend Mars opposition to Pluto seems to challenge this temperate climate. In the compelling aspect of strong and malefic energies, we may need to avoid dangerous, risky situations, conflicts, assertiveness and be extra careful against accidents.
You can find the weekly reviews of your zodiac sign here.