WHAT AWAITS YOUR zodiac sign in the week of 28 June – 4 July?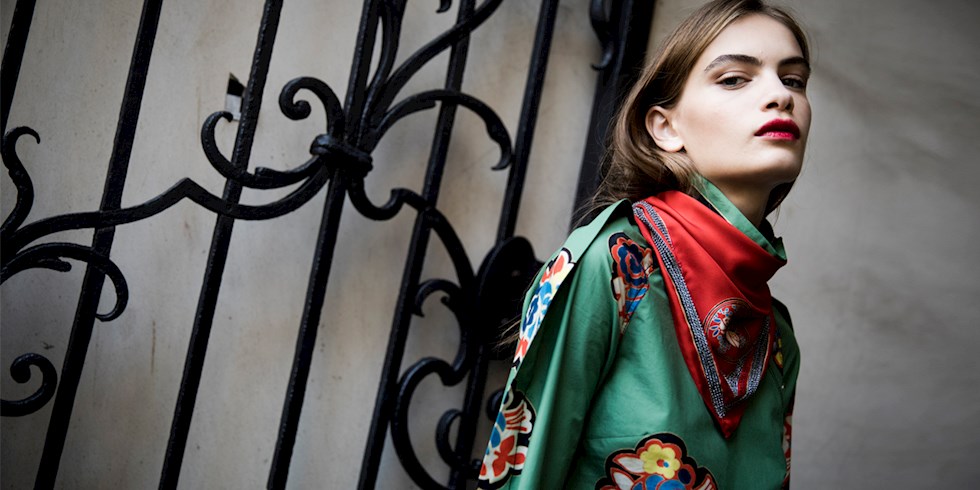 With Venus moving into Leo sign last week, fixed energies are gaining weight in the sky. Especially in relationships, deadlock situations may arise due to mutual stubbornness. Egos on the one hand and responsibilities on the other can create pressure, while Uranus can trigger unexpected tensions and electrification.
As the Moon progresses in Aquarius on the first day of the week, friendships, friendships, common sharing and pursuits may be at the forefront. Then the Moon moves into Pisces and conjuncts Jupiter and Neptune. These interactions may cause us to close the month with some surprise and unexpected developments. The effect of emotions can come to the fore, we should take care to protect our realistic side.
As the Moon moves into Aries on Thursday, the agenda is also moving. We welcome the new moon in opposition to Mars and Saturn. This contrasting view can make the pressure of responsibilities feel more, narrow and restrict the action, this temporary situation can be a bit of a hindrance in terms of excitement and enthusiasm, we should be patient.
As the Moon moves into Taurus at the weekend, our search for security may increase. We may want to make better use of what we have, to feel more comfortable and relaxed.
You can find weekly reviews of your zodiac sign here.