What Awaits Horoscopes in January?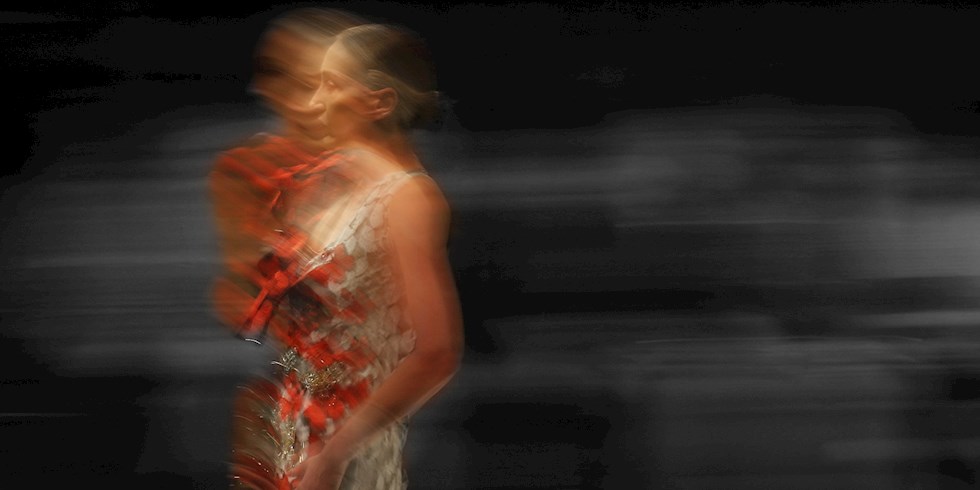 Material and financial issues seem to set the agenda in January. He points out that the sovereignty of the planets in the signs of the earth, especially until the 20th of the month, may be at the forefront of business and money issues. During this period, issues related to land, land, land, real estate may come to the fore. The advancement of Mars into Taurus on January 6 can increase expenses, we can pay more attention to material losses or damages, budget deficits or errors during this period. On January 8, Venus moves to a weak sign, initiating a period in which roles and responsibilities in love and relationships will gain weight and serious relationships will come to the fore. While relationships are based on mutual responsibility, this transition can be challenging in terms of emotionality, empathy and sensitivities. At the same time, Mercury's transition to an air sign can be described as positive, and it can create a favorable environment especially for communication. Social communication may increase, interesting thoughts, innovative and extraordinary perspectives may arise.
The new moon that takes place on January 13 in Capricorn can bring new duties and responsibilities, new job and career issues to the agenda, and bring new beginnings in this field. With the advancement of the Sun into Aquarius on January 20, friendship and friendly relations gain importance. On January 28, a full moon occurs in Leo. While this full moon triggers awareness of love, our individual and personal excitement, enthusiasm and expectations can emerge emotionally. On January 30, the first of three Mercury retros of the year begins. In this Mercury retrograde, which will last for three weeks, it may be necessary to pay attention to the flaws, misunderstandings and understandings, especially in social communication. It may be an appropriate choice not to be rushed about the agreements that may be important during this period.
You can read monthly comments about your horoscope here.