NUMEROLOGY: DISCOVER YOUR ENERGY WITH THE POWER OF NUMBERS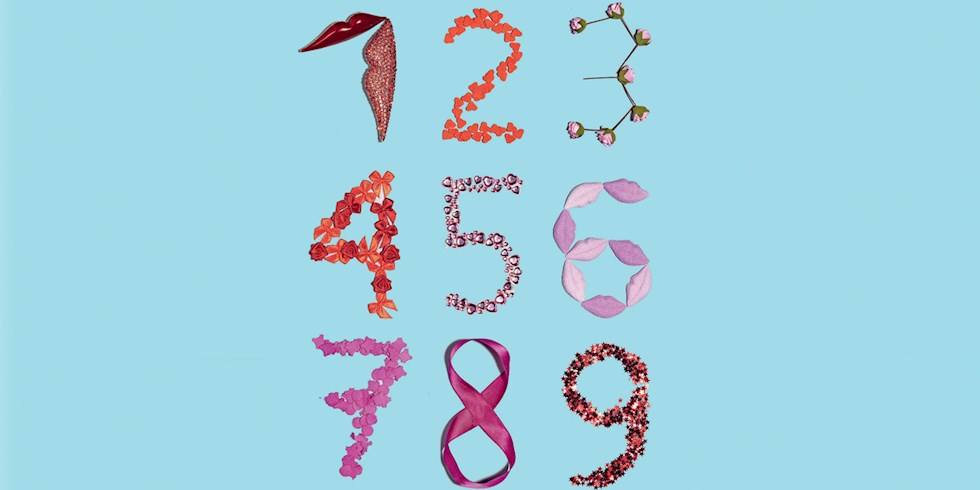 You can get to know yourself more closely with numerology, which is a manual of life and body, in this period when we need the most to come down to ourselves and discover some energies. How Does? We can achieve this both by transforming our thoughts and by activating the chakra system with the powerful energy of numbers. Let's listen to the details from numerologist Yonca Gül Yavuz.
KNOWING YOURSELF IN NUMBERS
What is your life purpose? Why do you always have the same problems in your life? Why do the same topics always find you? Is the person in your life the right person? How can you transform your relationship? Does your job reveal your potential? How do you attract abundance and abundance into your life? Do you always have a feeling that something is missing? What are the potentials of your children? Along with these and similar questions, we analyze many problems in your life and situations that you cannot get out of or what you wonder about by applying to numerology. This knowledge goes through mastering the functions and concepts of the chakras, and each number represents a chakra. All the concepts you can think of in the universe are necessarily related to a chakra. When we distribute the letters of the alphabet according to our chakras, you can learn which chakras are unstable with numerology analysis, identify periodic energy blockages and formation processes, and develop and transform awareness of the dynamics of your problems. Numerology can tell you the hidden secrets of your life and your inner life.
For the Numerology file where you can find the chakra subjects represented by the numbers in your nameFebruary issue of ELLE Turkey look at…
Text: Nilay Yalçınkaya
Photos Guy Pascal