How Will the Conjunction of December 21 Saturn and Jupiter Affect the Signs?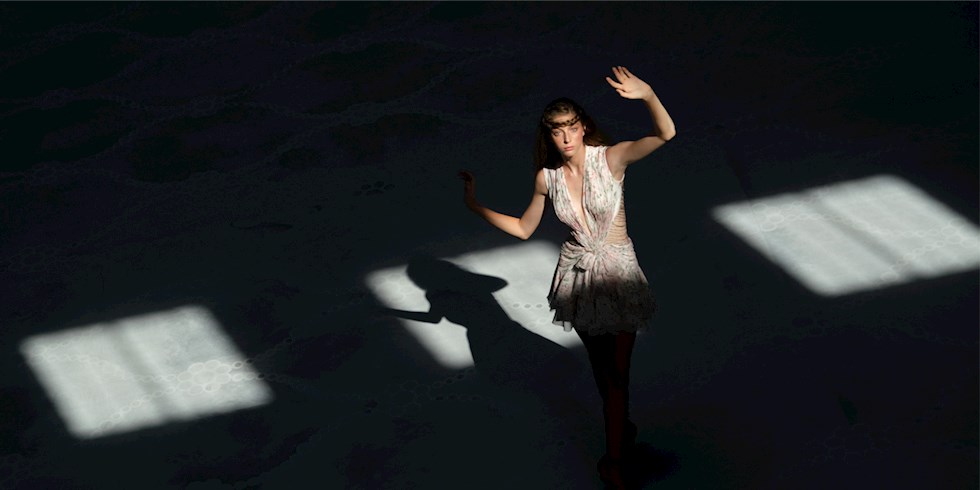 The longest night of the year turns 2020 into a special year once again with important astrological indicators. Because last week, the work and social life planets of astrology, Saturn and Jupiter, which had just advanced to Aquarius, meet at zero and sign a very rare conjunction. This conjunction is happening so closely for the first time since 1623. We can experience and observe the changes brought about by this conjunction in our business life and career as well as in our social life. With the increase in social sensitivity, volunteer-based concepts may come to the fore. Social organizations, meetings, foundations and association businesses may increase, become jobs, and social assistance organizations and studies may accelerate. Technology, timeless thoughts and concepts can draw attention to this conjunction.
Aquarius is the sign in which the ego is lowest and almost disappeared. Contrary to the opposite sign Leo, although there is little to no show off, exaggeration, personality, self-concern in Aquarius, these are replaced by friendships, friendships, solidarity and collective efforts and deeds. We can feel this effect when Saturn and Jupiter meet at zero degrees, which is also considered to be the strongest in this sign. We can move away from ourselves and our ego and get closer to the common ego. These two planets normally meet every 20 years. However, this is the first time such a close conjunction at zero degree occurs. This makes the 2020 Winter Solstice very special.
Also on the Winter Solstice, the Sun and Mercury simultaneously change signs and move into Capricorn. Even though Saturn and Jupiter have crossed into Aquarius, we are still under the effects of Capricorn for a period of one month. Therefore, these signs may have an agenda regarding related issues, namely land and material issues. We can focus on time management, planning, organization, discipline, rules, work life and career-related issues. At the same time, Mercury advancing into this sign can mentally make us more stable but somewhat rigid and narrow-minded. We may find it difficult to think broadly, but it can be very relaxing to think in a planned and organized way.
You can read the effects of this transition on your horoscope in the weekly horoscope comments section.